One question that I get a lot when I talk to people about triathlon is how sponsorships work, which ones I have and what I get. I don't have a ton of sponsors as of yet, and I don't have any outright endorsements, but the support from the sponsors I do have is crucial. When I first started training full time I set some fitness and race result goals but I also set some dream sponsorship goals. I realized the other day that I never actually wrote those down and I thought it would be fun to do a little post on those.
My biggest dream sponsor has always been
Specialized Bicycles
. I have been riding their bikes from the sart and I have a deep love for the machines they build. If you are not a cyclist you might not understand but a brand new boutique S-Works all sewn up is a breathtakingly beautiful thing and just melts me. I strongly regard a sponsorship by Specialized as the mark of an athlete that has earned the rank of elite-pro and of that I dream daily.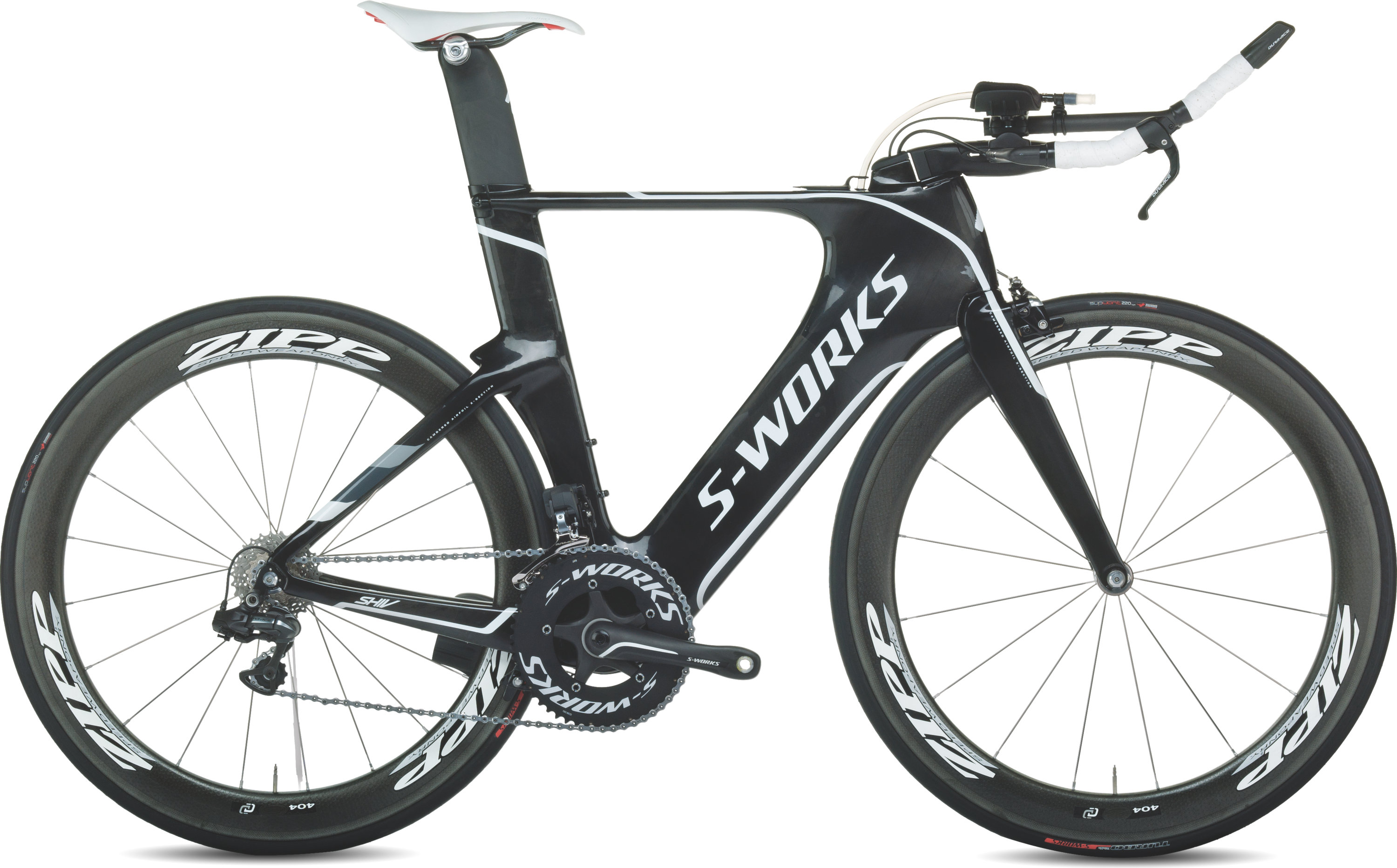 My other gear sponsorship desire was
Brooks Running
because I loved their shoes already and went through pairs of them with regularity. I have been blessed with a sponsorship by them and as my relationship with their company has developed I have grown to really appreciate the company on many levels. They take pride in connecting with their athletes and the atmosphere amongst their employees seems to be one of positive and energetic enthusiasm for their sport. This is a brand I am proud to represent.
As an insatiable lover of food and the culinary arts I have always dreamed of being supported by
Whole Foods
. As my training gets more demanding nutrition becomes a larger and larger part of my process and though I have a long way to go before I reach my potential, I depend heavily on my diet to keep my energy normalized, my body healthy and my performance razor sharp. I also love to cook and create recipes that are delicious and healthy. To have greater access to the quality nutritional and dietary products at Whole Foods would be a dream come true on so many levels.
One of the global issues that is most dear to my heart is environmental sustainability and ecological preservation. In my eye the greatest destructive influence in that arena is our dependance on fossil fuel extraction and consumption. There are a million and one things about this particular industry that are destroying this precious planet that we depend on which I won't get into now. Although the main reason I don't own a car is because I can not afford it, I am actually glad that I contribute a lot less to atmospheric pollution because of it. To me it would be a huge point of pride to be able to say I never owned an internal combustion vehicle and for that reason
Tesla Motors
is one of my dream sponsors. I feel that hybrid cars are a false compromise offered us by the companies that put us on the wrong path in the first place. I love the ideals the company was built around and I sincerely hope that they are a picture of the future of motor vehicle travel.
One of the hard parts about racing triathlon year round is that most of the best races are spread all over the globe, and while the sport does not pay all that well, it is expensive to enter and travel to the most important races. For me the most valuable sponsorship would be
Virgin
or by a philanthropist like
Richard Bronson
himself; as with the access to communication, travel and accommodation resources that such an entity possesses would greatly relieve many of the practical obstacles to racing as a professional internationally.
So that is my list of dream-sponsorships and I am so proud to have already achieved one of these goals. I realize that some of them are pipe dreams, kind of like winning the lottery ($200 mill. this week), but sometimes the best part about playing the game is that with your chips in the game you get to dream. Should any you ever encounter an in with one of these companies though don't forget to drop my name ;-)